Wow! We were so honoured to welcome Lord Robert Winston to Kentish Town on Friday 9th June. He came to school to look at our amazing Science Lab and talk to the children about his new book, The Amazing Human Body, and tell us about the human body. We learned lots of new facts and interesting things about the body. Did you know that 2 bacteria cells can turn into 5,000 trillion cells in just 24 hours? Did you know that blood is red because red blood cells are filled with oxygen? Did you know that our hands are very sensitive because there are more sensory and motor connections going on in the brain?
We watched a white blood cell playing catch with some bacteria.
We learned about red blood cells and why blood is red.
We learned about muscle cells, and why when we bend our arms we can feel a bulge in our muscle.
It was such a honour to host him at our school and the children were inspired by his talk. They particularly like seeing the video from inside the human stomach! We have been focusing on getting children excited about science and particularly focusing on scientific thinking. Lord Winston's books help children understand important information about science and learn about doing experiments and investigations. He also signed his books, which were provided by the Muswell Hill Children's Bookshop (https://www.childrensbookshoplondon.com/), and  now the children have books that they can cherish forever.
The children wore their own clothes, and we raised £90 for one of Lord Winston's charities, the Genesis Research Trust . A huge thank you to Lord Robert Winston for his visit.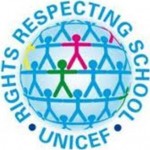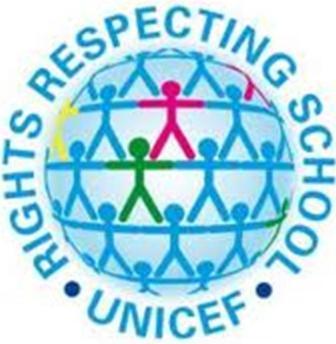 Article 29: We have the right to an education that develops our talents and abilities.