Cedar Class has voted that they would like to campaign to SAVE THE RAINFOREST as their Go givers project this year!
We are learning about the rainforest as our topic and wish to protect all of the plants, animals and people who live there.
We think its very important that the people and animals of the rainforest access their rights to a safe place to live (Article 27) and a clean and safe environment (Article 24).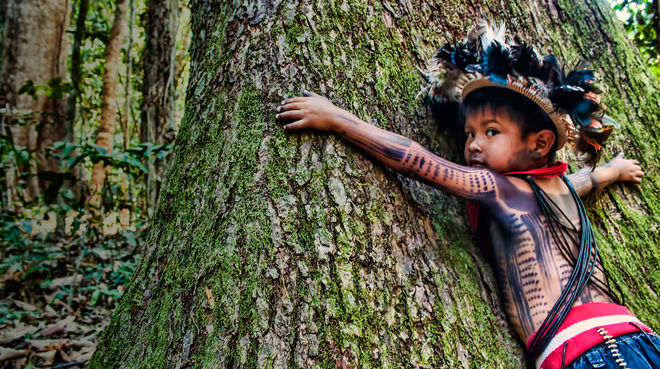 We hope we can share what we learn with everyone through our assembly and we shall be discussing which charity to work with to fundraise.
Watch this space for exciting updates!