When Willow visited the Cutty Sark, we heard a story about a little boy called Jack, who wanted to be sailor aboard the Cutty Sark. He was so excited to be a sailor that one day when standing next to the ship, he heard a voice. 'Hello Jack' the voice said, but when he turned around he didn't see anybody speaking to him. The voice repeated itself again and he saw that it was the figurehead on the Cutty Sark – a little dog. Figureheads bring good luck and this dog represented all the animals that were on board the boat.
What animals do you remember being on board the boat?
Later Jack heard this voice again, but this time it wasn't a dog…can you remember the other figureheads that talked to Jack?
It wasn't until Jack was 15, that we was able to jump aboard the Cutty Sark and sail the seven seas…. Where did he go? Why did he go there? What did he take with him?
What else do you remember about life at sea?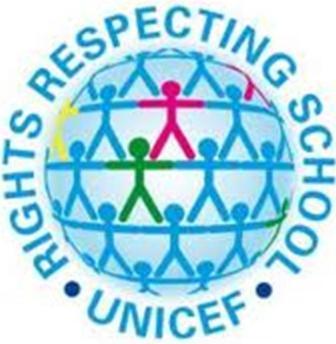 Article 17: You have the right to have an opinion and for that opinion to be taken seriously by adults.
Article 29: You have the right to an education that develops your talents and abilities.